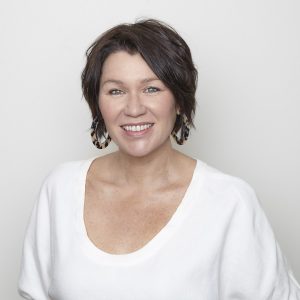 Anne-Maree Kaser
Chief Executive Officer
Anne-Maree brings to Windana three decades' experience in health and community services. She leads our team of 110 to deliver residential and community based alcohol and drug treatment programs in locations across the wider Melbourne region.
Priorities in her role include expanding the reach and impact of Windana's residential and community based services, dealing with sector reform in the best interests of stakeholders, the incubation of Windana's first social enterprise, careful fiscal management and building relationships with donors, volunteers, internal staff, government agencies and other business partners.
Previously Anne-Maree was Executive Director Community Support for Latrobe Community Health Service and has extensive management experience from her roles in government and the not for profit sector.  She is a Member of the Clinical Council of the South East Melbourne Primary Health Network. Anne-Maree has a Graduate Diploma of Human Services Management from Monash University.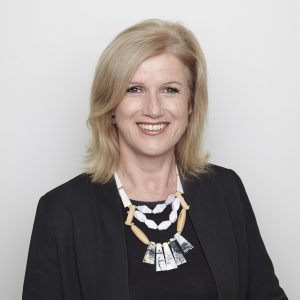 Nicole Steers
Executive Director Innovation & Development
Nicole Steers was appointed in November 2016 to oversee operations and business development for Windana. With the new Executive Structure implemented in 2018 Nicole is now responsible for Innovation, Business Development, Projects, Marketing, Communications, Fundraising and Research.
Nicole served as a Board member of Windana for more than two years including Chair of the Windana Quality Sub Committee.
Prior to joining Windana, Nicole's most recent roles were Deputy CEO and Director of Clinical Services at Otway Health, Manager Oral Health Agencies at Dental Health Services Victoria and Executive Director Ambulatory Care at Latrobe Community Health Service in Gippsland. Nicole is a registered Division 1 Nurse and has a Master of Business Administration.
Nicole has enjoyed an extensive career in nursing spanning acute hospital settings, sub-acute care, community health, primary care and cancer services. Her role at Windana has allowed her to combine clinical experience with growth and innovative business development opportunities.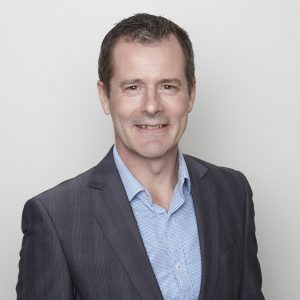 Mark Klose
Executive Director Corporate Services
Mark joined Windana in July 2018 and is responsible for leading and managing the Finance, Technology, People and Culture and Quality teams.
Prior to joining Windana, Mark was General Manager Finance and Technology at the Royal Australian College of General Practitioners and previously worked in the FMCG, telecommunications and supply chain industries.
Mark has a Bachelor of Commerce and is CPA qualified.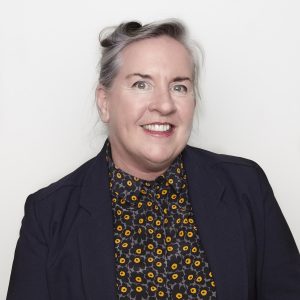 Molly O'Reilly
Executive Director of Withdrawal and Community Services.
Molly is an established leader in the drug and alcohol sector in Victoria, having worked as a clinician through to senior management and executive roles in a range of settings that include Community Health, Acute Health Primary Health and standalone Alcohol and Drug (AOD) services.
Molly has many years' experience as a senior clinical leader in the AOD sector, with representational roles on key government and non-government structures including leadership roles in network development. Molly's experience and practice spans the continuum of harm reduction through to treatment and she holds a special interest and commitment to the principles and practice of harm reduction and enjoys the challenge of integrating harm reduction principles and thinking into specialist AOD clinical governance frameworks. Molly is a trained general nurse, and has studied Psycho-analytic Psychotherapy, Women's Studies, and Management and Leadership.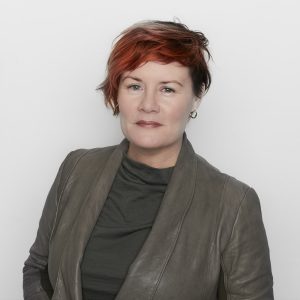 Clare Davies
Executive Director Rehabilitation Services
Since joining Windana in 2013, Clare has worked closely with the CEO and her team to deliver a holistic program across a spectrum of living and housing situations.
Clare has worked in a range of sectors including refugee and asylum seekers through to children and young people in out of home care but it is her work over many years in drug and alcohol recovery that continues to inspire her.
Clare commenced her career in 2001 at a Therapeutic Community and has worked for NGOs and in the private sector for the past 15 years