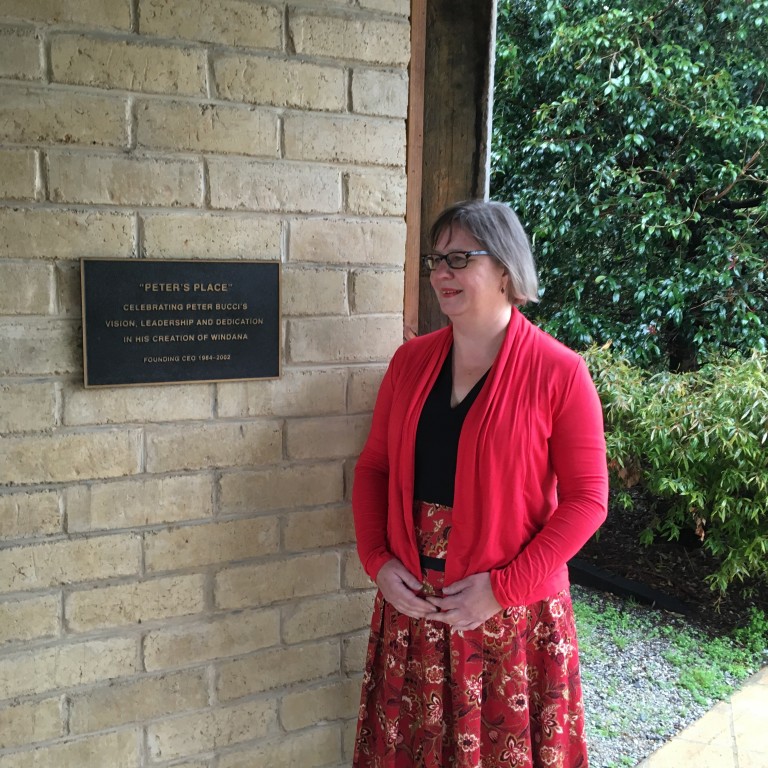 Meet Connie Gardner, Manager of People and Culture who joined Windana in 2014. Connie left a much larger organisation with 2000 staff, to lead Windana's team of 109. She was attracted to the alcohol and recovery sector and the unique services that Windana offers. "It's such a high demand area," she says.
Connie has a background in HR roles for a range of non-profits in disability and mental health in local government in UK and Australia and in health services. She started her career more than three decades ago in UK department store Marks & Spencer. "My role here is more than HR. There is scope to work in risk and quality management. I can delve into other aspects of supporting a good and worthwhile organisation," she says.
Connie sees her role as very much as a support person, working on operational improvements, looking at client feedback and incidents, training, OH&S requirements and risk assessment. She has also worked closely with the board and leadership team on the five-year strategic plan. "I like to work in the background so that our frontline people can get on with doing a fantastic job." Day-to-day work is never routine.
Connie has a reputation for being organised, her sharp understanding of governance and her ability to simplify policies and procedures and make them relevant to Windana's operations. Her in-depth work on client surveys has given her real insight into the difference that Windana's programs can make. "We really have an holistic approach. We treat people with respect and offer unconditional support," she says.