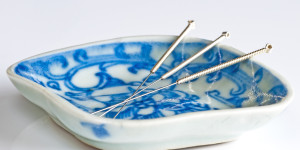 Acupuncture has been used for thousands of years to reduce pain and help improve general health & wellbeing.
Our student acupuncture clinic is staffed by TCM students from across Melbourne, under the supervision of highly trained therapists. The clinic runs on a Tuesday night and Saturday morning.  The students see residents at the Windana Drug Withdrawal House, as well as Windana clients and community members for a nominal fee.
Acupuncture Student Clinic - 1 hour $25
(Concession $15)
Telephone Bookings are essential, please call reception on 9529 7955
Prices may be subject to change.
Please check when making an appointment.