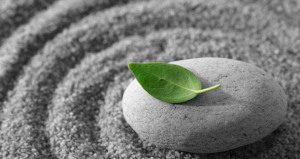 Learn how to meditate and to be still within.  Meditation helps calm the mind and elevate your mood. All levels and experience are welcome, no booking needed – just come along!
1 hour
Gold coin donation
Telephone Booking 9529 7955
Prices may be subject to change.
Please check when making an appointment.