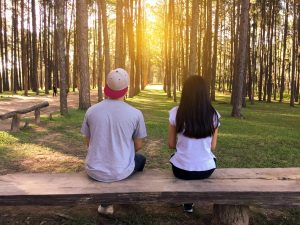 Since 1984, Windana has helped thousands of people recover from the harmful effects of drugs and alcohol and make meaningful change to lead healthy and fulfilling lives.
Windana provides holistic, evidence-based services tailored to each person's unique situation, wherever they may be on their recovery journey. These include residential withdrawal services, residential rehabilitation and a suite of community-based services.
We work in and across sectors to improve and refine treatment services and increase community understanding to eliminate the stigma around drug and alcohol dependence, treatment and recovery.