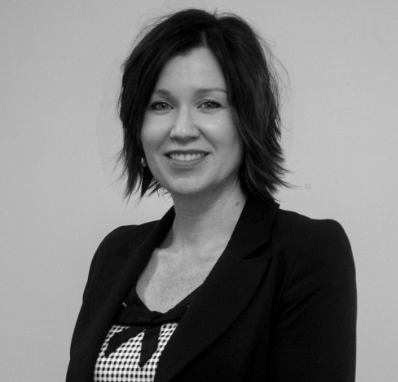 Dear Friends and Supporters of Windana,
Welcome to the Spring quarterly newsletter that we have created to connect and share stories of our people, our work, the impact of what we do and what is happening in the wider treatment sector. It has been an extremely busy period of change, renewal and connections for Windana both internally and in a wide range of interactions with the recovery sector.
I recently attended the 2016 Smart Justice symposium Remaking Justice at the Wheeler Centre in Melbourne where government, academic, legal and service sector leaders came together to discuss ways to improve the justice system. One of the invited speakers was a former Windana client who spoke of his experience through the justice system during his battle with methamphetamine use.
I vividly remember him from when I first started in my role at Windana. He had been using ICE for sometime and came to Windana reception in a highly agitated state, trying to get a bed in our withdrawal house. Due to very heavy demand, he was placed on a waiting list behind 80 people. He was eventually admitted and spent 90 days at Windana's Therapeutic Community (TC), completed treatment and is now clean and in the work force. To see him stand up, tell his story and be able to influence policy (hopefully at the highest level) is a reminder of the social impact of the work Windana does, our exceptional people and our place at the crossroads of peoples' lives. It is a reminder of the need to make beds available to people when they really need them.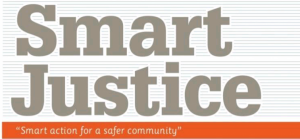 Thank you to everyone who took the time to give feedback on the first newsletter. We really appreciate how many people took the time to get in touch. This spring we will share news with you on meeting the urgent demand for methamphetamine rehabilitation services; Windana's success on the football field; our encounters with ABC Melbourne's Jon Faine; you will meet our Head of HR and hear about a very special volunteer group that has taken on a life of its own. Again, I welcome your feedback and comments.
Kind regards,
Anne-Maree Kaser