[TW: this story discusses drug overdose]
International Overdose Awareness Day (31 August)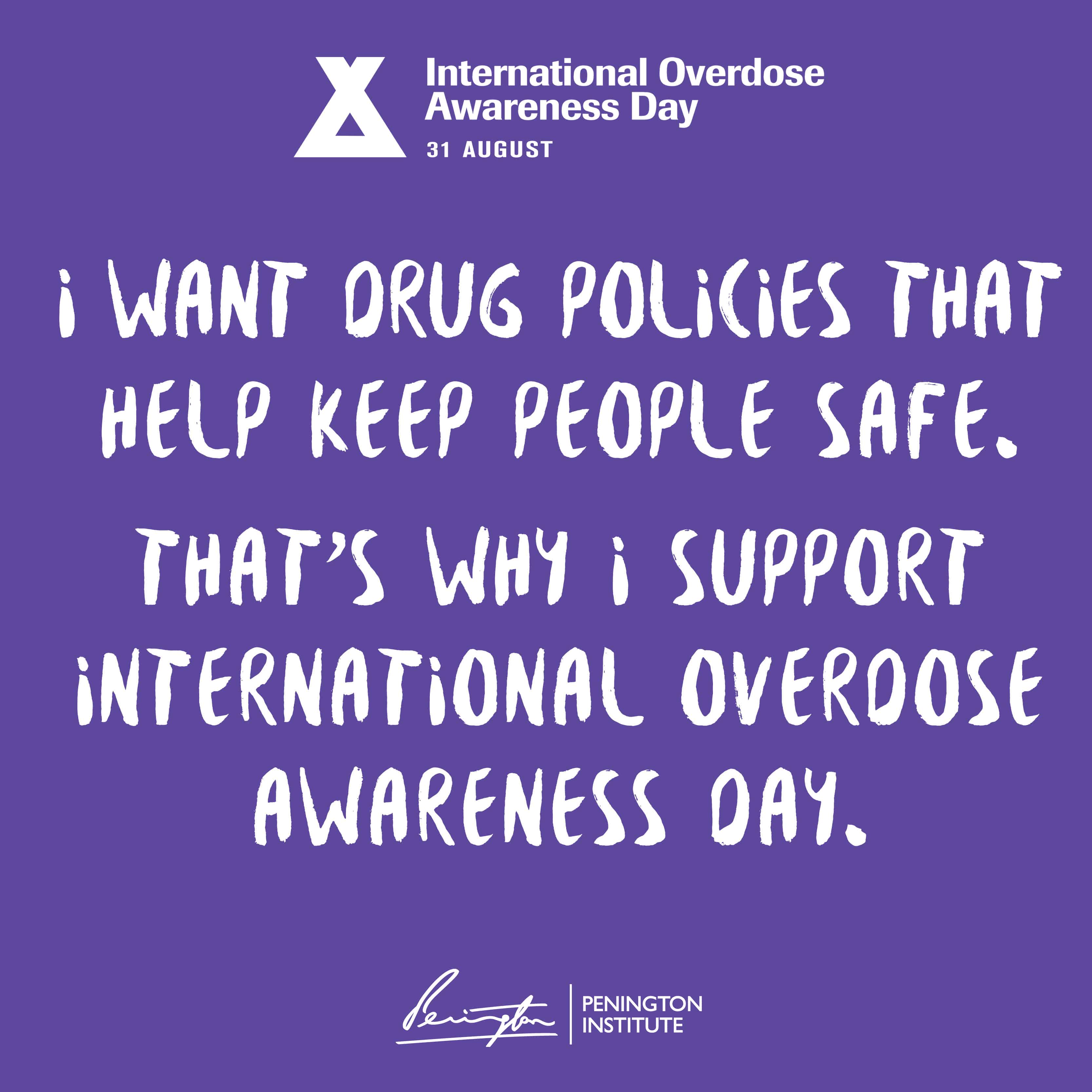 It's important to understand the distinction between 'Harm Minimisation' and 'Harm Reduction' in relation to drug use. 'Harm Minimisation' is an umbrella term covering three pillars – Demand Reduction, Supply Reduction and Harm Reduction.
Windana's Harm Reduction Practitioner Gyu says the latter pillar uses socially and culturally appropriate engagement to connect with those who need support.
"Harm Reduction has an integral role in preventing overdose, because we take a compassionate and non-judgmental approach to substance use in general. It's about being able to reach the person as-is.
We're able to educate the person without stigma or discrimination attached. That in itself is an overdose-preventing strategy."
Harm Reduction is something Gyu believes must be fully embedded in the public health response to overdose.
"It should be in all layers of the system – from frontline, outreach all the way up to policy level and funding… It's about understanding the Harm Reduction role in your context and knowing that it saves lives."
Harm Reduction at Windana wraps around clients at all stages of recovery. A key goal is giving clients the knowledge they need to prevent overdose. At our Drug Withdrawal House in St Kilda and Windana Youth Community House in Dandenong, Harm Reduction groups are built around education and making clients feel comfortable to seek help. In these groups the Practitioner guides discussion about overdose types, overdose prevention and overdose response.
Gyu also works with clients individually.
"As a Harm Reduction Practitioner, I meet up one-on-one with clients who are in-house, or are referred from the community. We discuss anything that pertains to Harm Reduction – whether it's safe injecting, Hepatitis C testing, STI and HIV prevention or advocating for clients in court or hospital."
Residents at Windana's Maryknoll and Grampians Therapeutic Communities also receive Harm Reduction education as part of their programs. It's an area so important in our approach to recovery, that residents who have left residential rehabilitation early can still reach out to Windana for overdose prevention support. It doesn't matter why they left rehabilitation.
"I'm able to reach them and get them back on pharmacotherapy, give them Naloxone or talk about what's happened… We're able to give them that social support to prevent overdose from happening."
Gyu says that people seeking Harm Reduction support can reach out to individual services like Windana or Star Health. If feeling stuck, people can always call DirectLine on 1800 888 236 at any time of day or night.
Help and information:
24-hour support
Emergencies
PH: 000
Lifeline
PH: 13 11 14
DirectLine (counselling, information and referral service alcohol or drug-related issues)
PH: 1800 888 236
Family Drug Support Australia
PH: 1300 368 186
Star Health
PH: 03 9525 1300 (8:15am-5pm, Mon-Fri)
Useful resources
How to administer naloxone
Australian Government Department of Health page about when Naloxone should be given to a person, who should give it and how it is given. Learn where to go for help and support if you need it.
International Overdose Awareness Day
Homepage of IOAD2021, an initiative of the Penington Institute. Includes a section where people can post tributes for lost loved ones, overdose information and campaign resources.
World's Largest Overdose Prevention Training 2021
In commemoration of International Overdose Awareness Day 2021, 11 community organisations are joining together to provide training to identify and prevent overdose. Monday 30 August 2021 at 5:30 PM to 7:00 PM.
Overdose Prevention and Response
Star Health page with information on recognising and responding to overdose.
Connect & Learn: Naloxone – Saving Lives
A webinar from Turning Point aimed at AOD workers and other people who work with people who use opioids and/or people who may witness an opioid overdose.
IOAD on social media