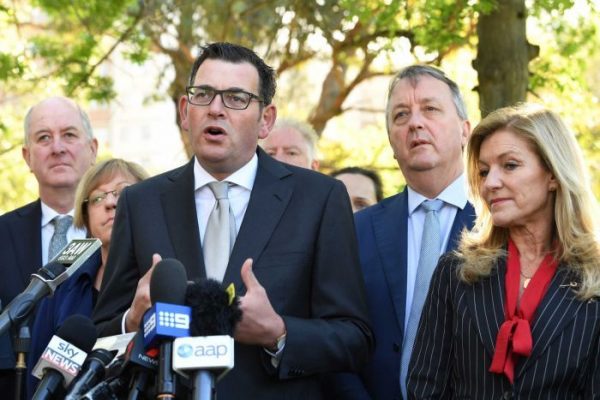 Windana welcomes the announcement of a Medically Supervised Injecting Centre in North Richmond.
Melbourne, Victoria, November 1, 2017 – The Victorian government announced on 31 October that a Medically Supervised Injecting Centre would be implemented under a two-year trial.
Melbourne will host the second Medically Supervised Injecting Centre (MSIC) in the southern hemisphere following ongoing and regular fatal overdoses within that area.
MSICs are widely supported across the full spectrum of the health sector and also enjoy broad support from a range of other stakeholders, including many from the local community as well as local traders.
Ms Anne-Maree Kaser, CEO Windana said, "this is a seminal moment in Melbourne, where we will see a reduction in intravenous substance-related harms coupled with enhanced local amenity. The benefit of this MSIC will be felt keenly by the local community, with families not having to cope with the regular trauma associated with contending with public overdoses."
MSICs provide a robust harm reduction response and allow for a rapid response to overdose from health services. The evidence indicates that MSICs do not impact upon crime, nor do they create a honeypot effect, especially when applied to a region already experiencing high levels of intravenous substance use and harms.
"Victoria will benefit broadly when as a community we learn about the clear benefits of an MSIC and see how these types of innovative practices can save many lives, reduce distress and trauma across the community," Ms Kaser remarked.
About Windana:
Windana is a leading Melbourne-based drug and alcohol treatment provider specialising in holistic, client-focused recovery services including residential and supportive community-based recovery and rehabilitation, as well as medically supported withdrawal programs in addition to its pioneering evidence-based, non-medical treatment programs.
For further information:
Nicole Steers, Manager Business Development and Operations Windana Drug and Alcohol Recovery Inc.
E: 
T: 0428 741 433