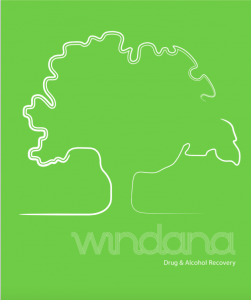 Windana currently supports more than 1500 people each year, showing them a new 'way'. Please support Windana so we can support our clients and the wider community.
Giving is a very personal thing. There are so many ways to give – a one-off sum, monthly donations or others prefer to talk to us about a tailored donation from themselves or a private foundation. Past donors have worked with us to create a fitting dedication to a lost family member; others want to generously support Windana so that others can recover as they have. Funds can be directed to existing programs, new initiatives, new infrastructure or you might have something very specific in mind. Our End of Financial Year Campaign is well underway with a focus on funds for expansion of self-care, recreation and health programs. Your donation will assist us to show more Windana clients a way forward and to fund our holistic approaches that require myriad specialists and interventions. Windana is a Deductable Gift Recipient (DGR).
or
through Give Now https://www.givenow.com.au/cause1779.
Contact Anne-Maree Kaser