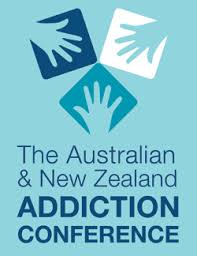 Windana's Manager Withdrawal & Coordinated Care, Kate Graham was a presenter at Addiction 2016 on the Gold Coast in May this year. Her talk, Swimming for New Horizons – Building Residential Treatment Capacity for People Withdrawing from Methamphetamine covered Windana's initiative to develop improved capacity for methamphetamine withdrawal (a very different set of services required for those people being treated for addiction to depression drugs).
"It was not an academic paper," says Kate, "it was very pragmatic about what we did." The 2015 seven-month program was funded by the Victorian Department of Heath and Human Services (DHHS). Of the 500 clients referred to the program during the project timeframe, 210 people identified methamphetamine as their primary drug of choice. Forty-nine people agreed to participate in the project. The results were positive for clients and staff.
A 79 per cent completion rate.
Only 27% of the group experienced relapse.
72% of participants experiences quality of life improvements.
100% of staff reported a better understanding of responding to and managing methamphetamine withdrawal.
Clients withdrawing from Methamphetamine are complex to treat and require more flexible and intensive support. Dopamine receptors are severely damaged by the use of methamphetamines. "The presentation allowed us to showcase that these simple things can actually work. What people at the conference were interested in was how we had readjusted the program in terms of stay." The success of this program is a nod to the personalized and client centred approach that Windana is committed to. Congratulations to Kate for her presentation and for all Windana staff and clients involved in the program.