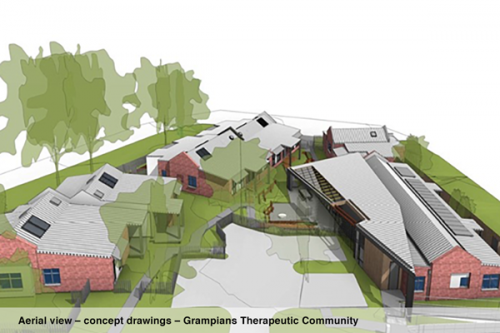 Our Grampians facility was officially opened during February 2019. This modern treatment facility will create an optimal environment for clients to fully engage in their recovery.
This is Victoria's first 90-day Therapeutic Community model that combines so well with the picturesque location in the Grampians region and the intimacy of a 20 bed facility. It provides a unique approach to addiction therapy and expansion of treatment options available through Windana.
"Having such a small group of residents at any one time will mean clients can be well supported by our staff and be supportive of each other as they will work through a highly structured and intensive model of recovery." says Clare Davies.